For the first year, we present, the Technical Report of the Craft and Independent Beer of Spain, thanks to AECAI, the Spanish Association of Independent Craft Brewers, in collaboration with the company and specialized consultancy Beer Events (Barcelona Beer Festival) and the Social Foundation Innolabs. 
More than 400 craft breweries in Spain have been contacted, to date the valuable information from recent years and the effect of the pandemic on the craft sector.
Let's read at some of the highlights:
In the next image we can see three large groups of Spanish breweries, the majority are NANOBREWERIES (they produce less than 24,000 litters per year).

You can read all the detalied information downloading all the report at the end of the page. 
There is the production since 2015, with an impressive growth of 79.58% only in 4 years. In 2020, the production stopeed due to the pandemic.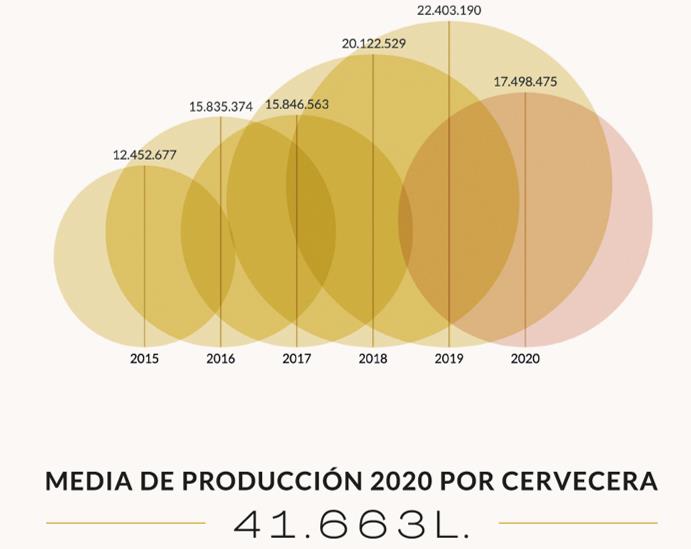 A very important piece of information is knowing the production and market shares that help establish craft beer within the total production of beer in Spain.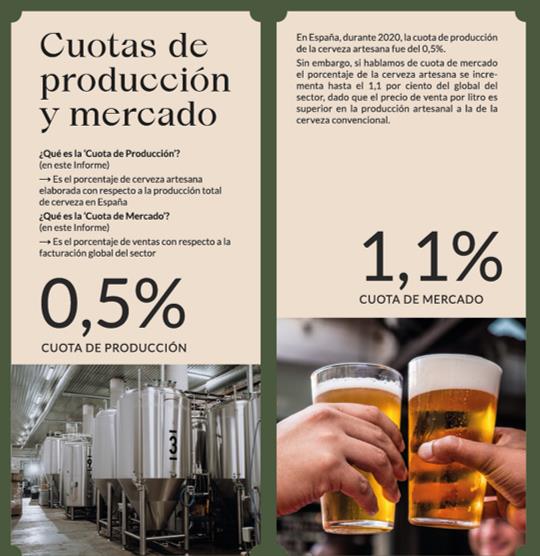 2020 has generated 1,342 jobs and 21% are occupied for women. In 2020, 18% of the jobs were lost in relation to 2019. In the following diagram we see the dedication by sectors.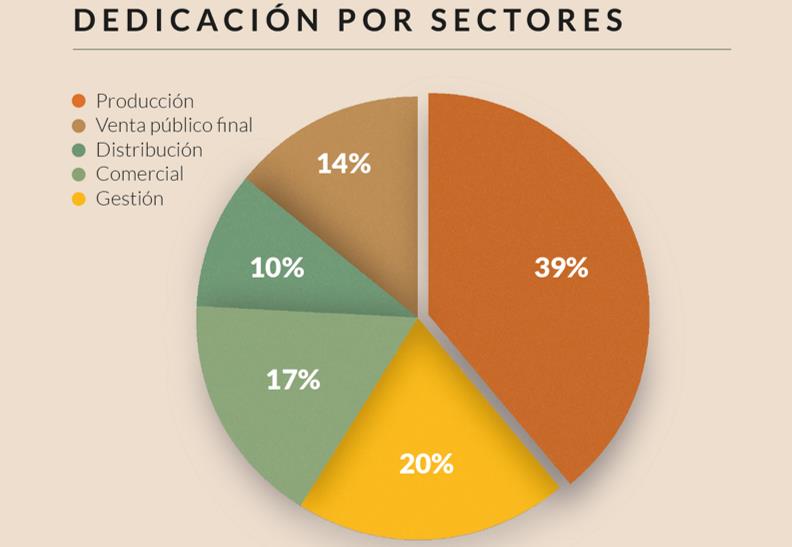 Download the entire report here  to see the complete information.