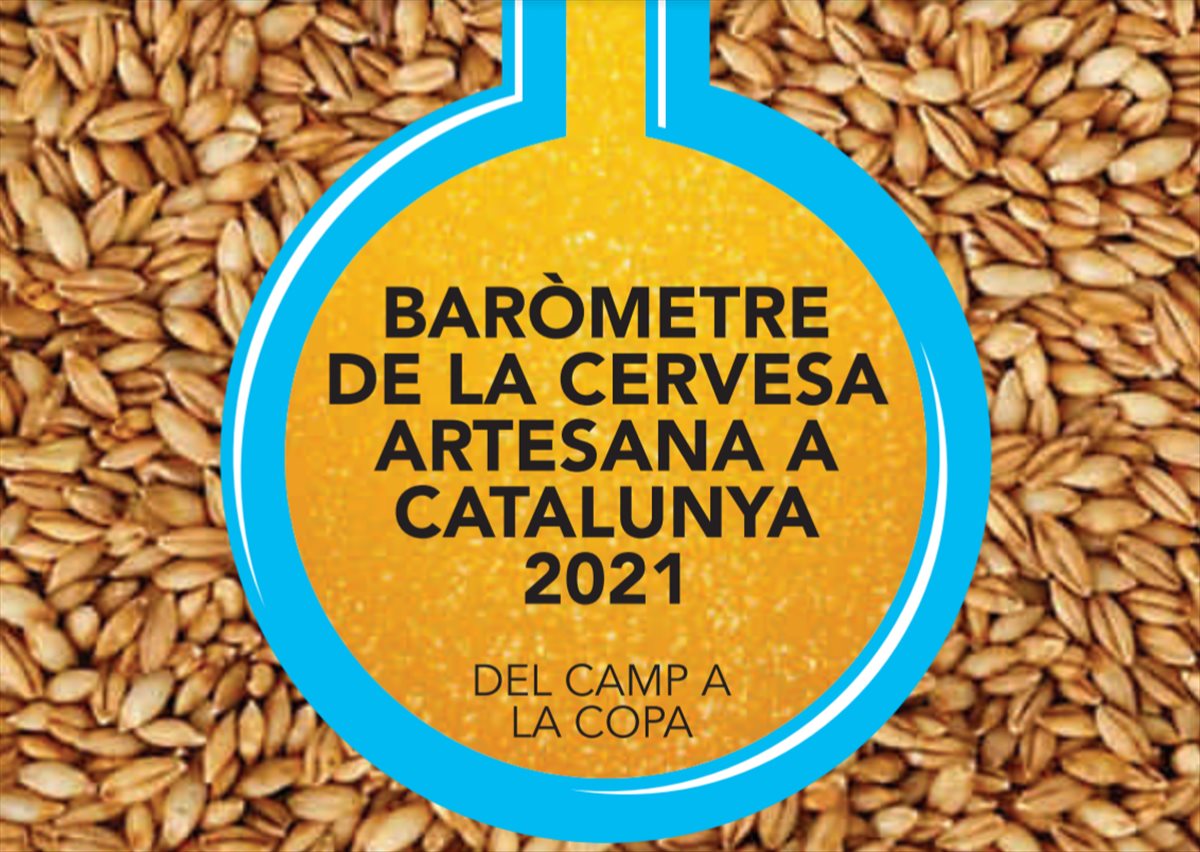 Barometer of Craft Beer in Catalonia (data 2021)

The document that we present to you and which is called 'Craft Beer Barometer in Catalonia' is the result of the coordinated work between the Craft Beer Cluster and the Barcelona Beer Festival, two of the main authoritative voices of the craft beer sector in our country.
The research work covers craft beer from agriculture to the consumer: the most relevant and active producers of malt and hops in their fields have been found, the information on their activity and production has been documented and organised; the craft beer breweries have been surveyed and an analysis and inventory has been made in file format, and finally a large sample of consumers has been asked about their perception of craft beer and its local roots, and here are the conclusions.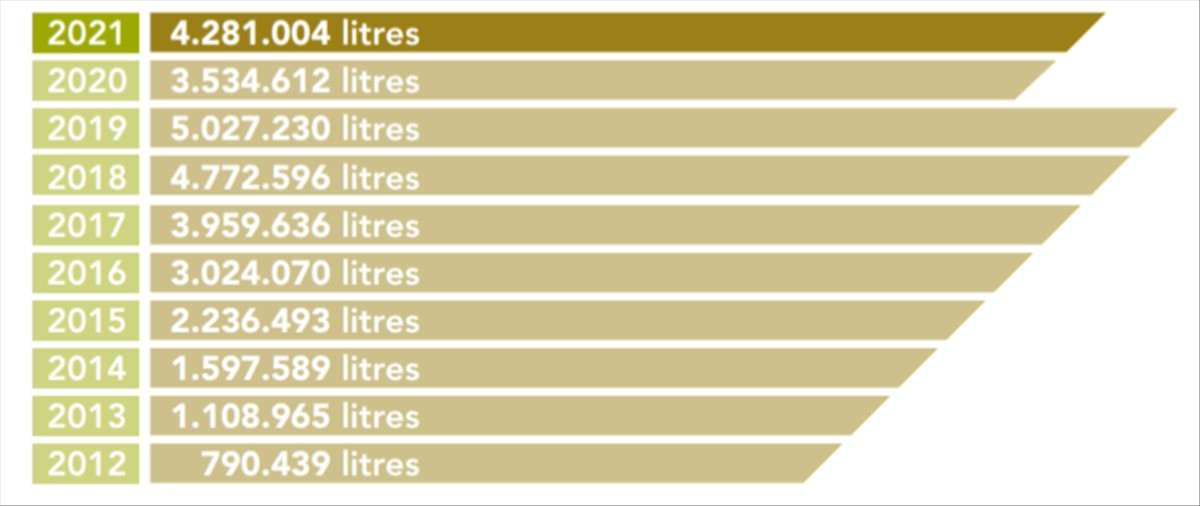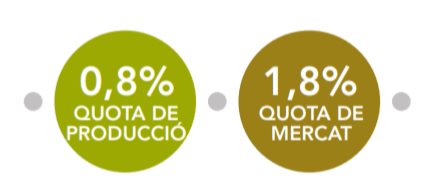 It can be said that a steady recovery of breweries is noticeable, although the record levels of 2019 are not yet achieved. Compared to 2020, production has increased by almost 20% and is now at 2018 levels. Production and market share are also up significantly. And although there have been some closures, they have been minimised by the change of hands of two of them and new ones have also been born in 2021. The factories state that they are using more and more local raw materials, which favours the self-esteem of the product: and observing the response of consumers, more expert and knowledgeable year after year, it is at the end of the value chain where they express themselves in this sense in a more passionate and resounding way.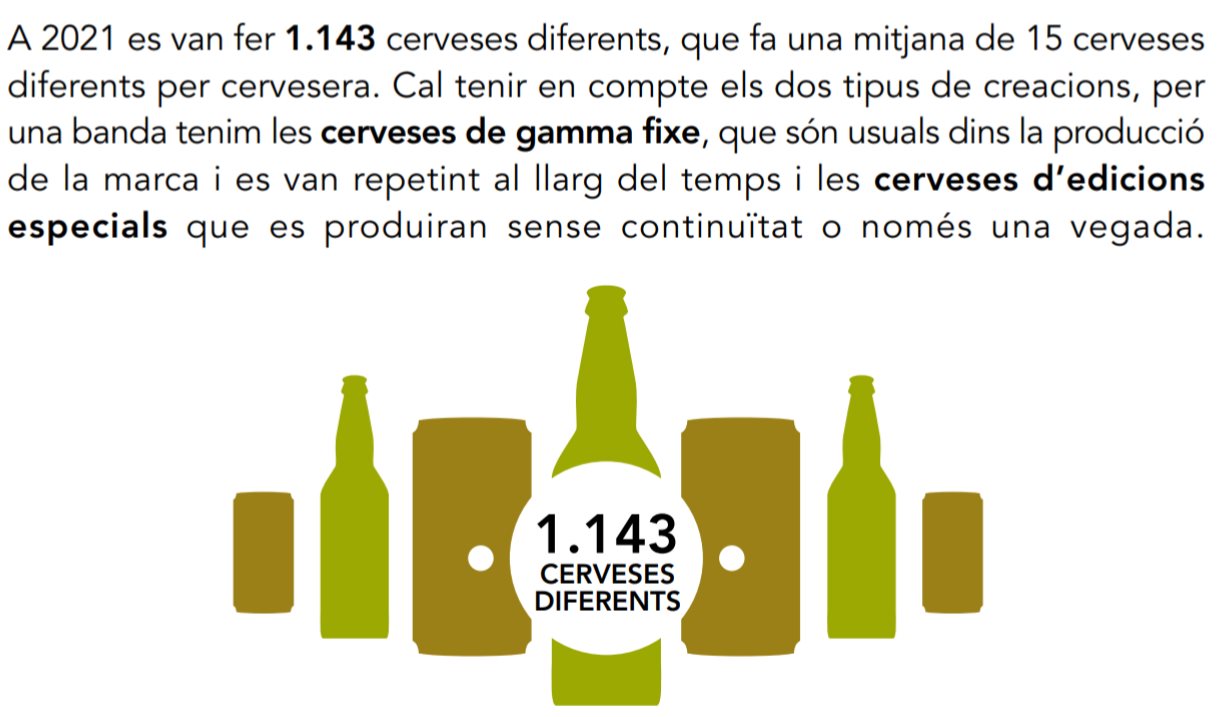 The result is this Barometer, a fundamental tool that positions and vindicates craft beer as a generator of wealth in several areas: agriculture, industry, hospitality, trade, culture, gastronomy and tourism among others.

MAIN CONCLUSIONS DRAWN FROM THIS WORK:
– 2 companies dedicated to malt production and 4 to hop production.
– In Catalonia there are 103 craft breweries in operation by 2021.
– 4,281,004 litres of craft beer brewed, 20% more than in 2020
– 1,143 different beers
– Production share: 0.8%.
– Market share: 1.8%, slight post-pandemic recovery
– 227 direct jobs generated
– Increase in demand and use of local raw materials
– Development of new ways of hosting beer tourism within breweries
– Consolidation of the online sales channel
– The level of consumer knowledge and appreciation is increasing, generating high self-esteem for the final product: trend towards local beer.

For more information, you can download the full PDF here.