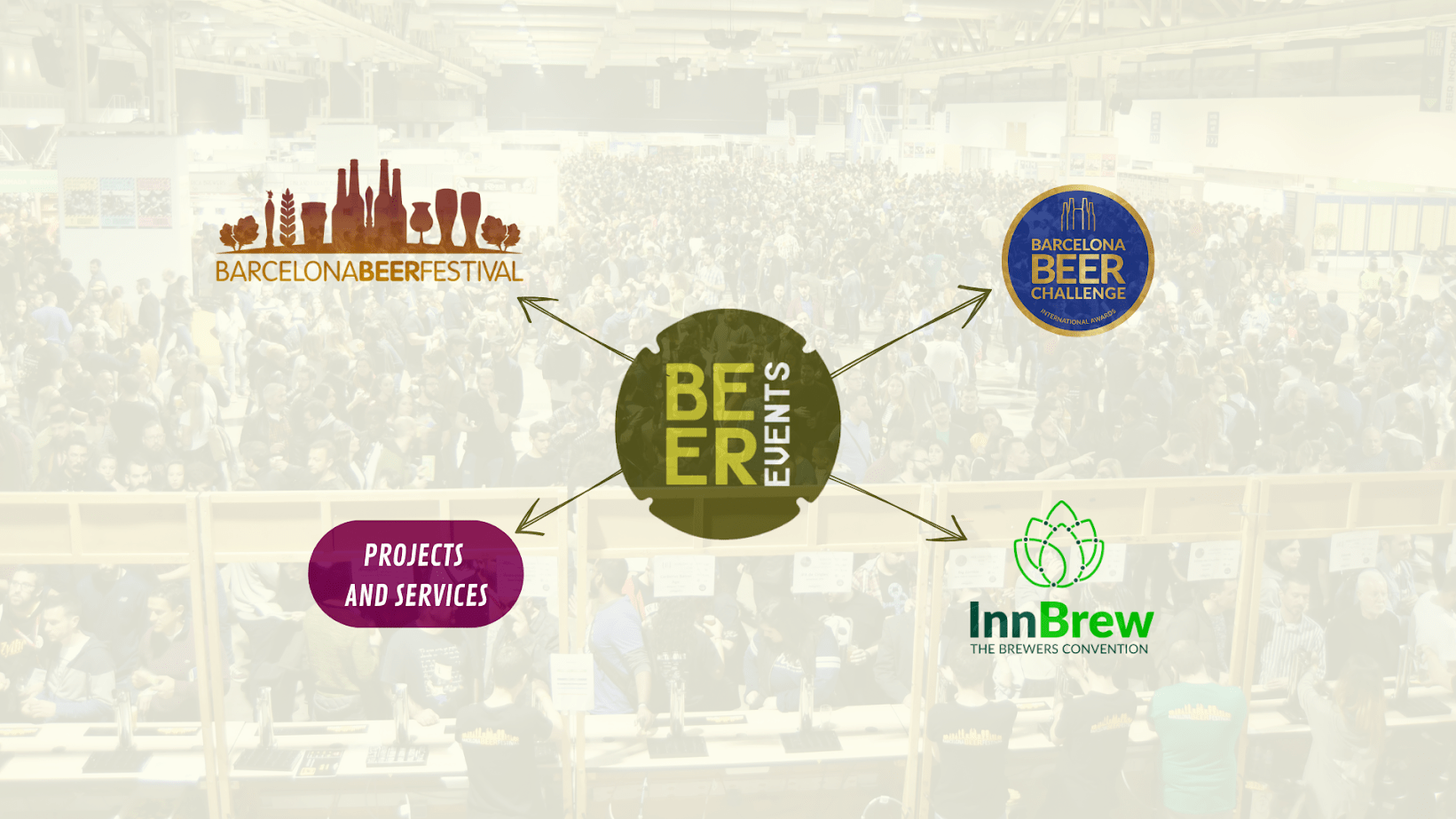 ABOUT US
Beer Events SL was founded in 2012 by 4 partners with links to the craft beer sector dating back to the 1990s. It was originally born out of the need to organise the 'Barcelona Beer Festival', but has progressively grown to specialise in the management of events related to craft beer of all sizes.
The services offered include the production of events, specialized consulting services aimed at companies within the sector, and specific training. We are always striving to spread our passion for craft quality beer.
BBF 360º
Within the framework of the BBF, many very significant things occur at the same time. Sometimes, even for us, it is hard to give everyone a voice as much as we would like. To put a little order to the entire event, we make a distinction between the three main activity areas: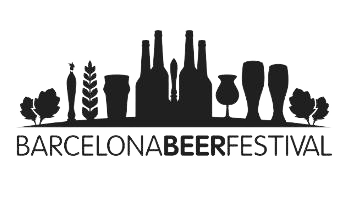 The Barcelona Beer Festival is the origin of this revolution and the most gastro-recreational part of the dissemination of beer culture. We started this in 2012 at the Convent de Sant Agustí and in 2023 will take place the 11th edition of this festival. We estimate that, in total, approximately 3300 artisans have been welcomed and that more than 200,000 people have attended.

InnBrew is an event exclusively for professionals that has been designed to meet the needs of companies specialising in the beer sector. All of the organisation's activities have been grouped together under this name in order to maximise opportunities for the professionals in attendance and make the InnBrew experience as fruitful as possible.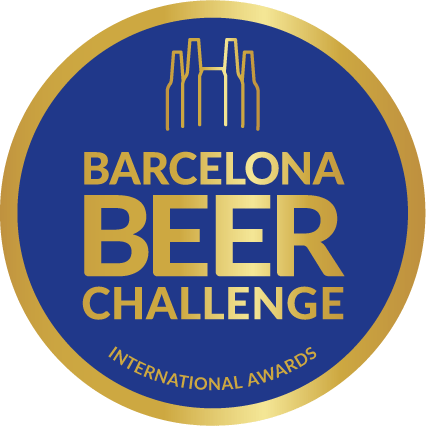 The Barcelona Beer Challenge began in 2015 and is currently consolidated as the main state competition, while at the same time, it has a wide international reach. The main objective is to add value, visibility and recognition to higher quality beers through prestigious awards.

Brewing Consulting Services
We apply our knowledge of the sector to the needs of those companies around us. We undertake studies about the positioning of craft beer and work alongside brewers to help address their needs through the processes relating to company growth and internationalization

Rental and assembly
We have all the necessary infrastructure and materials (bars, pumps, refrigeration machines, pressure, connections, etc.) required for any beer service assembly. We have qualified personnel with years of experience that will ensure the proper functioning of any installation

Turnkey projects
We manage all aspects of an event, from design and communication to execution, always focused on the client's needs. Festivals, street fairs, corporate events, catering, private parties, etc.

Tastings, conferences and training
We offer tasting sessions, talks, conferences and specific training. These are all fully adaptable to each client's needs and requirements, whether it is about internal team training or undertaking activities on our client's behalf
PROJECTS
As a company specializing in craft beer, we can intervene on many different levels on all types of projects, especially those that can utilise our knowledge of production tasks and event management in the field of craft beer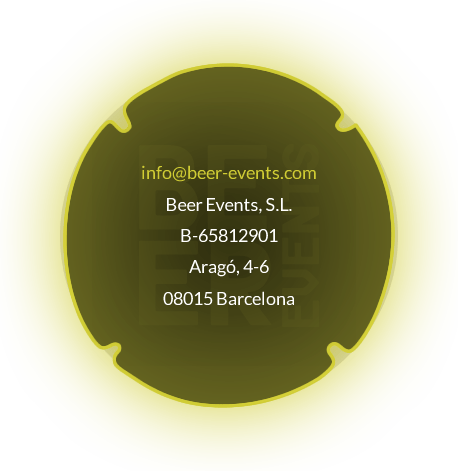 CONTACT
If you have any comments or questions, please write to us and we will try to answer you as soon as possible. If you have an idea or proposal, let us know and we can work through it together